Emergency Dentistry – Guilderland, NY
In Pain? Need Help? We're Here!
About 1 in 6 Americans will experience a dental emergency this year, and if you're one of the unlucky people who develops a painful toothache or has a child who sustains a dental injury, then you won't have to look far to get the urgent dental care you need in Schenectady. If you even think you have a dental emergency, we invite you to call Oshins of Smiles. We can schedule you for a same-day appointment so you can get the relief you deserve and back on the road to health without delay thanks to emergency dentistry in Guilderland, NY.
Why Choose Oshins of Smiles for Emergency Dentistry?
Same-Day Appointments Available for Emergencies
Experienced Dentist who Uses the Latest Technology
Dental Insurance Accepted & Maximized
How to Handle Common Dental Emergencies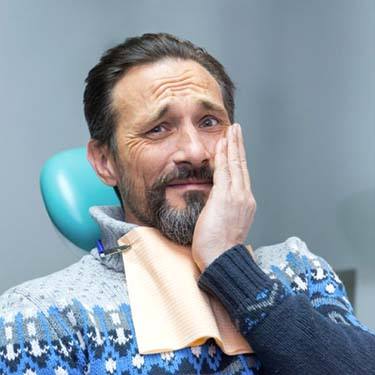 While the first thing you should do in any dental emergency is give our dental office a call, there are a few actions you can take to minimize the pain or damage someone is experiencing in the time before you're able to reach us. Below, you'll find a list of the most common dental emergencies and some general first-aid tips. If you have trouble remembering them in the moment, don't worry—our team will be happy to talk you through anything you need over the phone ahead of your appointment.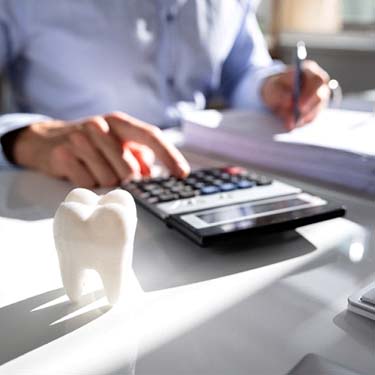 Toothaches
Rinse and floss around the tooth to dislodge any food debris that might be stuck and causing the pain. Is the tooth still hurting? Go ahead and take an OTC medication and/or rinse with warm salt water a few times an hour to help with the discomfort. Often, the fastest and most effective way to stop a toothache is a root canal, which isn't anything like the torturous procedure it has been portrayed to be.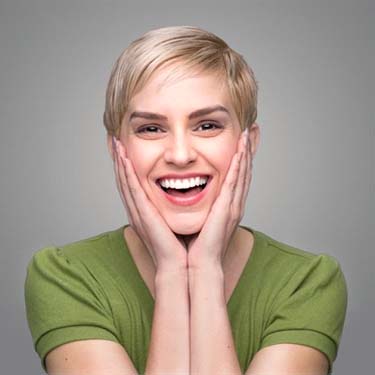 Chipped/Broken Tooth
Gather as many pieces of the tooth you can find and put them in a safe container. Use a small amount of pressure and some gauze or a clean rag to halt any bleeding. If the mouth or face is starting to swell, apply a cold compress. While we're able to save most damaged teeth, sometimes an extraction may be necessary if one is beyond the point of repair.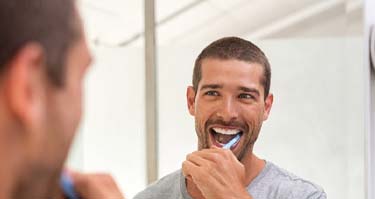 Knocked-Out Tooth
Pick up the tooth while only touching the crown (upper portion), rinse it off gently with some water, and place it under the tongue until you can see us. This will help keep the tooth alive until we can replant it, but you must make it to our dental office within an hour or so of the accident to give us the best chance.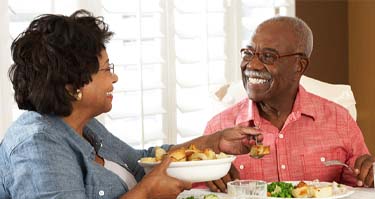 Lost Filling/Crown
Do you still have the restoration? If so, go ahead and place it back onto the tooth, using a bit of toothpaste to secure it. This is just a temporary solution, and you should still come see us relatively soon so we can repair the tooth and prevent it from developing new decay or damage.
How to Prevent Dental Emergencies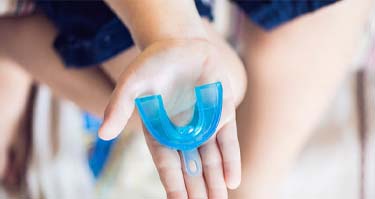 A few precautions can go a long way in ensuring you don't encounter a dental emergency:
Wear a mouthguard when playing sports
Brush and floss every day to keep your teeth strong and free of infection
Get regular checkups so we can spot small issues before they turn into big emergencies
Preserve your teeth and don't chew on things like ice, pens, pencils, and fingernails.
Never try to open a package with your teeth.
Learn More About How to Prevent a Dental Emergency
The Cost of Treating Dental Emergencies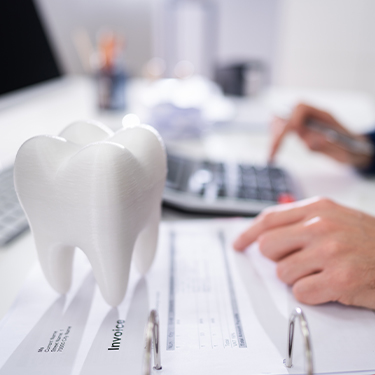 The cost of treating a dental emergency will always be more if you put off coming to see us. That's because dental problems only become worse over time, which means we might need to use more extensive care to address what might have been a simple problem initially. Visiting us right away is the best method to reduce the pain and cost of any emergency. We're also happy to work with dental insurance and offer financing to make this kind of treatment more affordable.