Tooth Extractions – Guilderland, NY
When Problem Teeth Have to Go
If it were up to him, Dr. Oshins would have his patients keep all of their natural teeth for life, but unfortunately, reality often gets in the way of this goal. A tooth can sometimes become so infected or broken that repairing it simply isn't possible, and leaving it would only allow additional problems to develop. If you or your child ever need to have a tooth removed, you can trust Dr. Oshins to do everything he can to make tooth extractions in Guilderland, NY as comfortable as possible. Then, if necessary, he can replace the tooth right away.
Why Choose Oshins of Smiles for Tooth Extractions?
Same-Day Appointments Available for Patients in Pain
Happy to Help Patients of All Ages
High-Tech & Friendly Dental Office
Why Would a Tooth Need to Be Removed?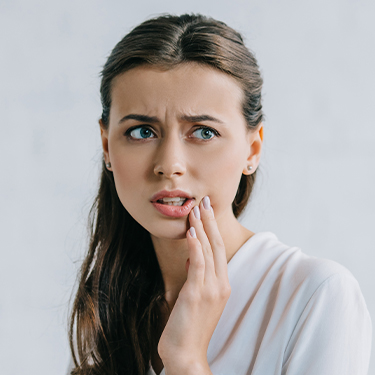 Dr. Oshins may recommend a tooth extraction due to:
Extensive Decay: If a cavity has damaged most of the enamel around a tooth and the infection is likely to spread to the surrounding teeth, he will probably choose to remove it.
Trauma: A tooth can be so damaged that it can't be trusted to support a filling or crown.
More Room: To help a new denture fit securely, or to give the teeth enough space to move in response to orthodontic treatment, Dr. Oshins may have to extract a tooth.
How a Tooth Extraction Actually Works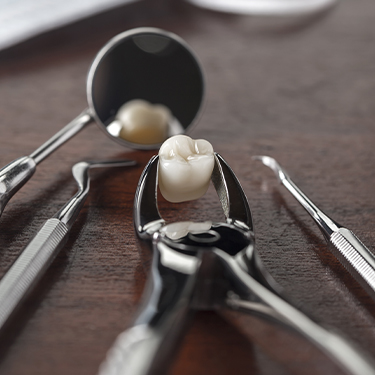 Fortunately for our patients, an extraction does NOT actually involve "pulling" a tooth. Instead, once someone's mouth is fully numb, the tooth is gently rocked back and forth until it comes out on its own. This method leads to many patients not even realizing the procedure is over before we tell them. Some bleeding and swelling are typical afterward, but these usually abate within a few days.