Periodontal Therapy – Guilderland, NY
Protecting Your Smile's Foundation
Despite all the attention that cavities usually receive, periodontal (gum) disease is actually the most common dental problem in the world. In addition to causing red, swollen, and sensitive gums, it's also a big contributor to tooth loss, and research has shown that it has a strong connection to an increased risk of heart disease, diabetes, and dementia. If you notice an issue in your own gums or a loved one's, contact Oshins of Smiles today so we can safeguard your oral and overall health with periodontal therapy in Guilderland, NY!
Why Choose Oshins of Smiles for Periodontal Therapy?
Thorough Gum Exams at Every Checkup
OralDNA Testing: Better Diagnosis, Better Care
Expert Hygiene Team with Years of Experience
Scaling & Root Planing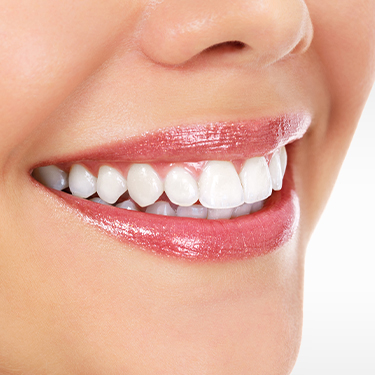 For most people, the cause of their gum disease is a buildup of bacteria-filled plaque and tartar below the gum line, which is irritating and inflaming the nearby tissues. We can remove these substances using a procedure called scaling, and then we smooth out the tooth roots with root planing. This prevents plaque and bacteria from accumulating again, plus it stimulates the healing process so the gums can firmly reattach to the teeth.
Antibiotic Therapy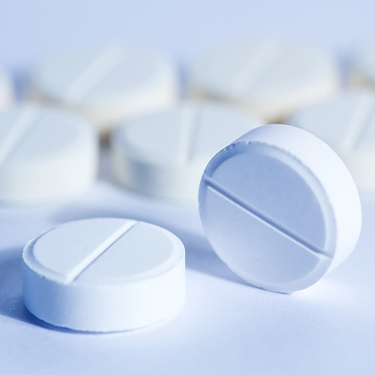 Gum disease can be caused by many different kinds of oral bacteria, and determining which one is troubling a particular patient can greatly influence our approach to care. That's why we utilize OralDNA testing, which allows us to identify exactly what is causing someone's infection. From there, in addition to scaling and root planing, we can employ a topical antibiotic that is specifically designed to eliminate a certain bacteria.
Salivary Testing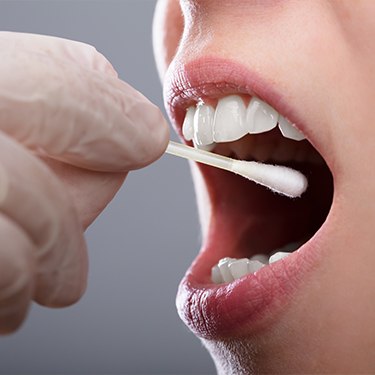 A person's saliva is a good mirror of their health, containing biomarkers that provide invaluable insight about what's going on with the rest of the human body. This is especially true when we're trying ot help our patients overcome serious gum disease. By testing saliva, our team can determine the unique strain (or strains) of infectious bacteria that are present in the patient's mouth. This way, Dr. Oshins can personalize your treatment plan, leading to long-lasting improvement.