How to Prevent a Dental Emergency – Guilderland, NY
Ward Off Tooth Decay and Injury
At Oshins of Smiles, we believe that the best treatment for dental emergencies is avoiding the emergency in the first place! While it might be impossible to entirely eliminate the risk of damaging your teeth, there are some precautions you can take to protect your smile. Dr. Steven Oshins has plenty of advice to offer in terms of keeping your teeth healthy for as long as possible. If, despite your best efforts, you suffer from a toothache or some kind of dental injury, be sure to contact us right away for same-day emergency treatment.
Watch What You Eat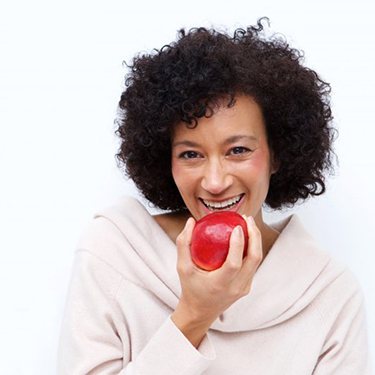 Whenever you eat or drink anything sugary or starchy, bacteria in your mouth feed on those particles. They then produce an acidic waste that leads to cavities, which can become painful if they reach the nerves in the center of the tooth. Of course, this doesn't mean you have to completely cut sugar out of your diet, but moderation is key. Sipping sugary beverages through a straw can minimize direct contact with the teeth, giving cavity-causing bacteria less fuel.
Biting down on extremely hard foods, such as peppermints or nut shells, can fracture your teeth. Similarly, you should avoid using your teeth to open packages and chewing on inedible objects like ice cubes, fingernails, pen tips, etc.
Protect Your Pearly Whites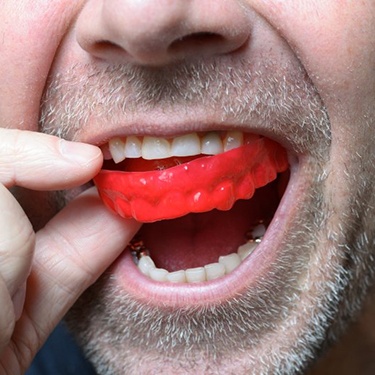 Contact sports like martial arts and football carry a high risk of getting in the mouth, which can knock a tooth out of its socket. Since these accidents are fairly common, you should ensure your teeth are protected. Wear a mouthguard when you participate in these kinds of physical activity.
Your teeth might also be susceptible to injury while you're asleep. Many Americans suffer from bruxism, or chronic teeth grinding and jaw clenching that usually occurs at night. This habit could result in worn-down teeth or weakened enamel. Fortunately, we offer custom-made nightguards to provide cushioning that protects your teeth from damage.
Keep Up with Your Oral Hygiene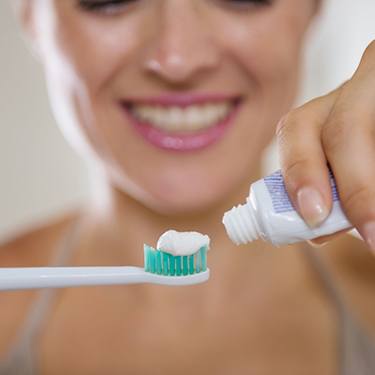 Cavities don't typically cause pain until they've advanced to the point where you'll need more than just a simple filling. You might require a dental crown, root canal, or even a tooth extraction in order to preserve your oral health. Luckily, Dr. Oshins can detect early warning signs of tooth decay at your routine checkups. From there, he can treat them with a filling before they cause an excruciating toothache that warrants emergency care. During the cleaning portion of your appointment, the hygienist will clear away built-up plaque that can end up causing cavities.
At-home oral hygiene is also crucial in preventing a dental emergency. Brush your teeth twice a day with a fluoridated toothpaste, taking the time to scrub every surface of each tooth. Don't forget to floss daily as well; it's the only way to remove leftover food debris and bacteria from between your teeth.