August 12, 2021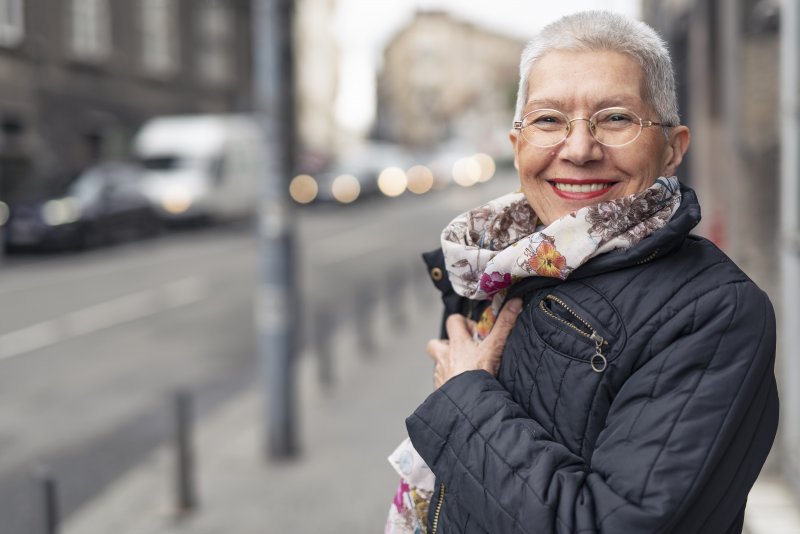 Dental implants are the most advanced tooth replacement option out there, and they are a preferred choice by dentists because of their numerous benefits. They are the only tooth replacement option the replaces the root of the missing tooth, therefore preventing bone loss and providing additional stability. The success rate of dental implants is very impressive, but it is possible for them to fail. Continue reading to learn about the signs of dental implant failure and how you can reduce your risk.
What Are the Signs of a Dental Implant Failure?
If you're experiencing an early or late-stage dental implant failure, here are some of the most common signs:
Difficulty chewing
Gum inflammation
Gum recession
Increased swelling
Loosening of an implant
Severe pain or discomfort
How Do You Reduce Your Risk of Dental Implant Failure?
Here are a few tips that can help to prevent the failure of a dental implant:
Periodontal therapy: You need to have healthy gum tissue in order to qualify for dental implant placement surgery. Gum disease can damage both the gums and jawbone. When it is left untreated, it can lead to an implant failure. If you have gum disease, you need to undergo periodontal therapy before you are able to have your implants placed.
Don't smoke: Tobacco products restrict the blood flow to the gums and slow the healing process, so smokers have dental implant failure rates that are up to 20% higher than nonsmokers. If you smoke, you aren't immediately disqualified from getting implants, but you will need to refrain from smoking for about a week before and several months after getting dental implants placed for the best possible outcome.
Excellent oral hygiene: Keep up a good oral hygiene routine. This includes brushing, flossing, rinsing, and following the instructions of your dentist very closely after your procedure takes place.
Discuss all medications and medical conditions: Some conditions and medications can affect your ability to heal after a procedure. This can prevent the fusion process from taking place like it normally would. Be open with your dentist about any medications you take or health issues you have so they can be considered throughout the dental implant process.
Dental implants have a success rate up to 95%, but you still need to take precautions to ensure that they stay in excellent shape. By using the tips listed above, you will be showing off your restored smile for many years to come!
About the Author
Dr. Steven Oshins earned his dental doctorate from the University at Buffalo School of Dental Medicine and completes over 100 hours of continuing education each year to keep his knowledge and skills sharp. Currently, he is a proud member of the American Dental Association, Academy of General Dentistry, New York State Dental Association, Seattle Study Club, Graduate Kois Center, and SPEAR. For more information on dental implants or to schedule an appointment at his office in Schenectady, visit his website or call (518) 356-5635.
Comments Off

on How to Recognize and Prevent a Failed Dental Implant
No Comments
No comments yet.
RSS feed for comments on this post.
Sorry, the comment form is closed at this time.